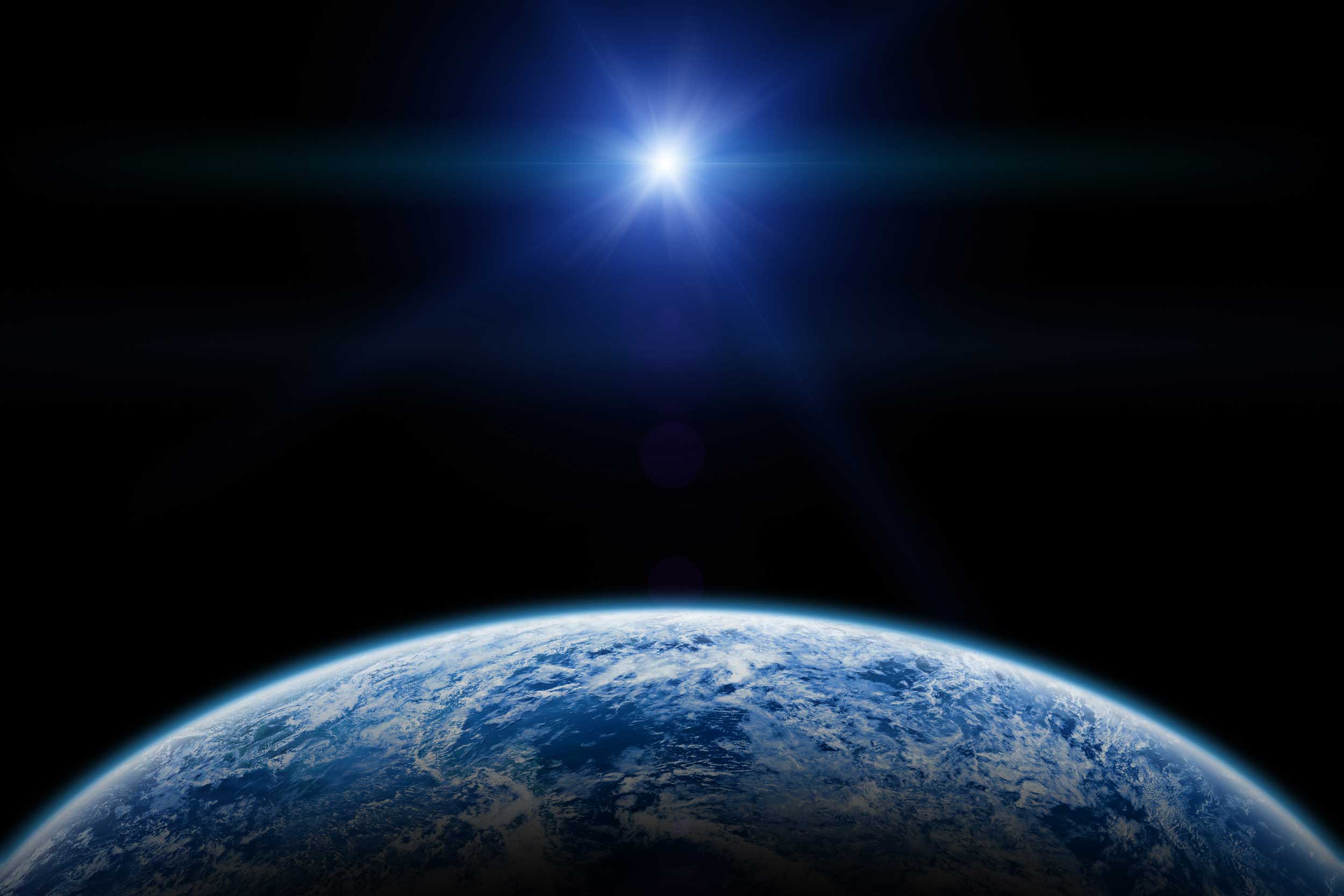 Easy-Hide-IP VPN Support & Setup
Easy-Hide-IP VPN service works on all modern operating systems and most mobile devices. If you use a Windows operating system then please follow the download link below to install our VPN management software.
If you are using Linux, Mac or a mobile device please look below for detailed instructions on how to setup your device
Because Easy-Hide-IP VPN uses well defined Internet protocols you can use the service with almost all VPN enabled devices
---
---

United States, Phoenix, Arizona
us1.ehvpn.com
Have a question?
Our support team is here to help. Fill in the contact form opposite and we'll get back to you as soon as possible.